What can I help you with?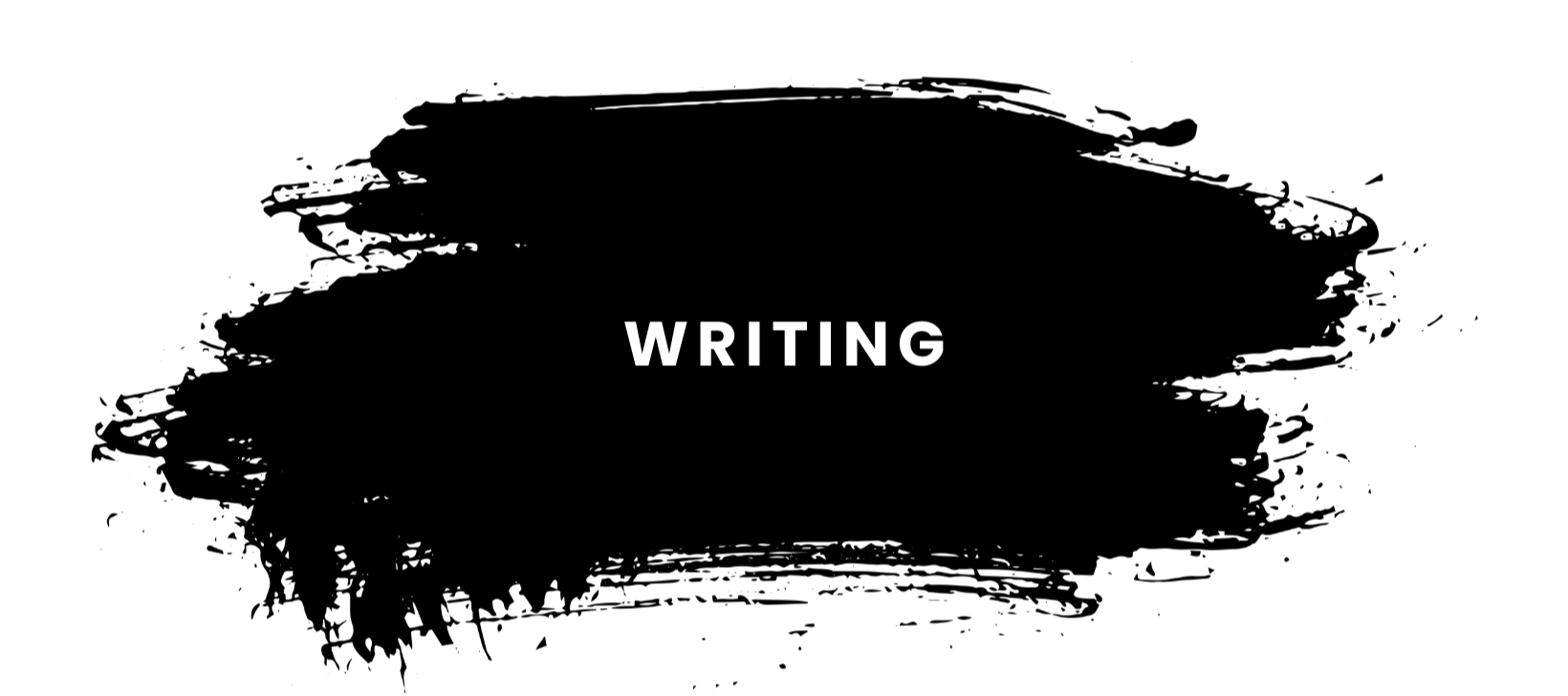 In a world that won't slow down, you need content that keeps up. With experience at titles such as L'Officiel, Fifty&Me, and Culinaire Ambiance, my pieces deliver substance, flair, and shareability — whether I'm forecasting skincare trends or offering travel guides off the beaten path.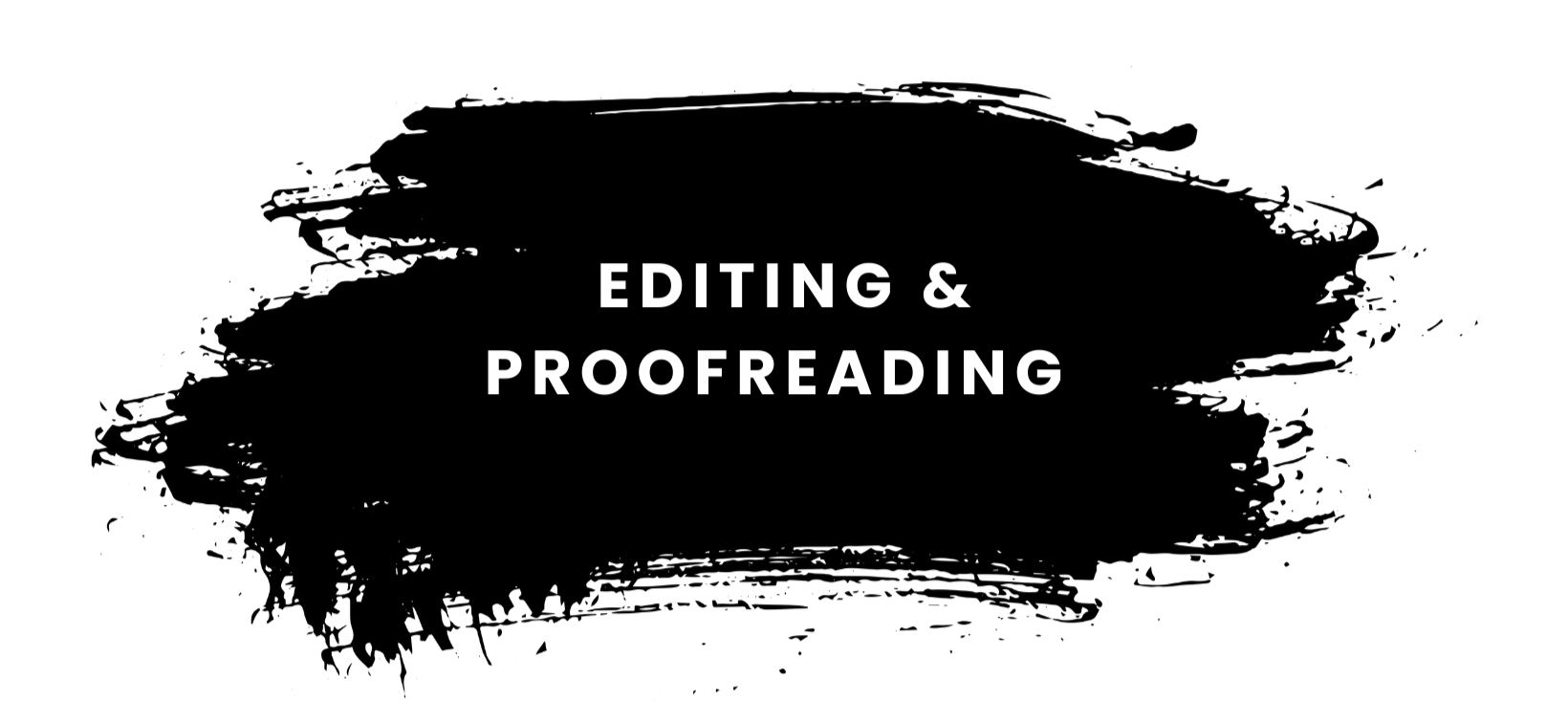 Great ideas deserve great execution. As a linguistics graduate with seasoned proofreading skills, I don't just dot the i's and cross the t's. I elevate your content to its highest potential, all while maintaining your unique tone of voice.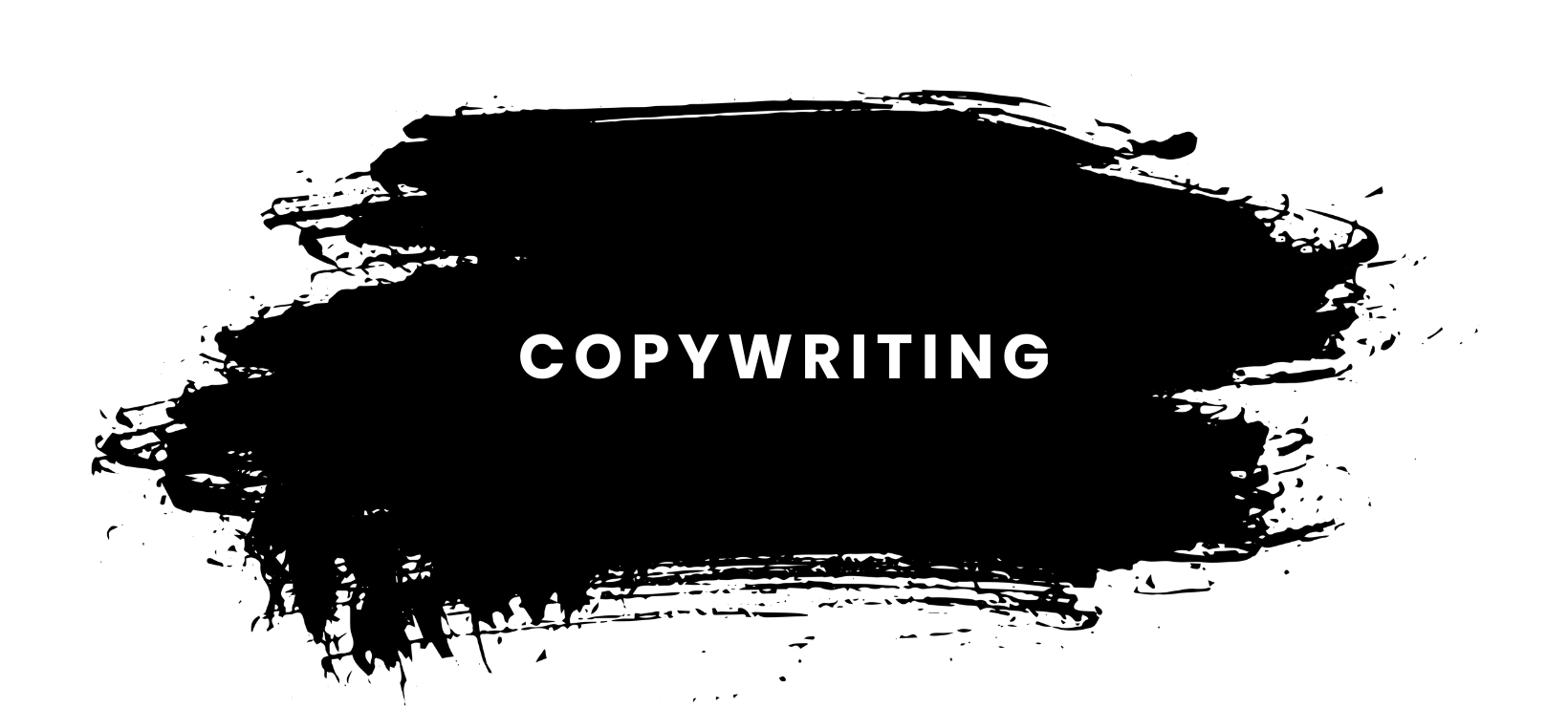 In need of copy that does more than fill space? Merging digital marketing strategy with a journalistic eye, I craft texts that are effective as well as eloquent. So, if you're prepared to turn your brand message into an experience, let's talk.